'A VERY MERRY CHRISTMAS WITH DALLAS STRING QUARTET' NOW AVAILABLE!!
"A Very Merry Christmas with Dallas String Quartet" is undoubtedly one of the finest Christmas albums of 2019. It is vibrant, full of energy, exquisitely arranged, and performed with an abundance of holiday gusto by truly exceptional musicians."
"ONE OF THE MOST

UNIQUE

STRING QUARTETS YOU'LL EVER SEE."
- GOOD MORNING TEXAS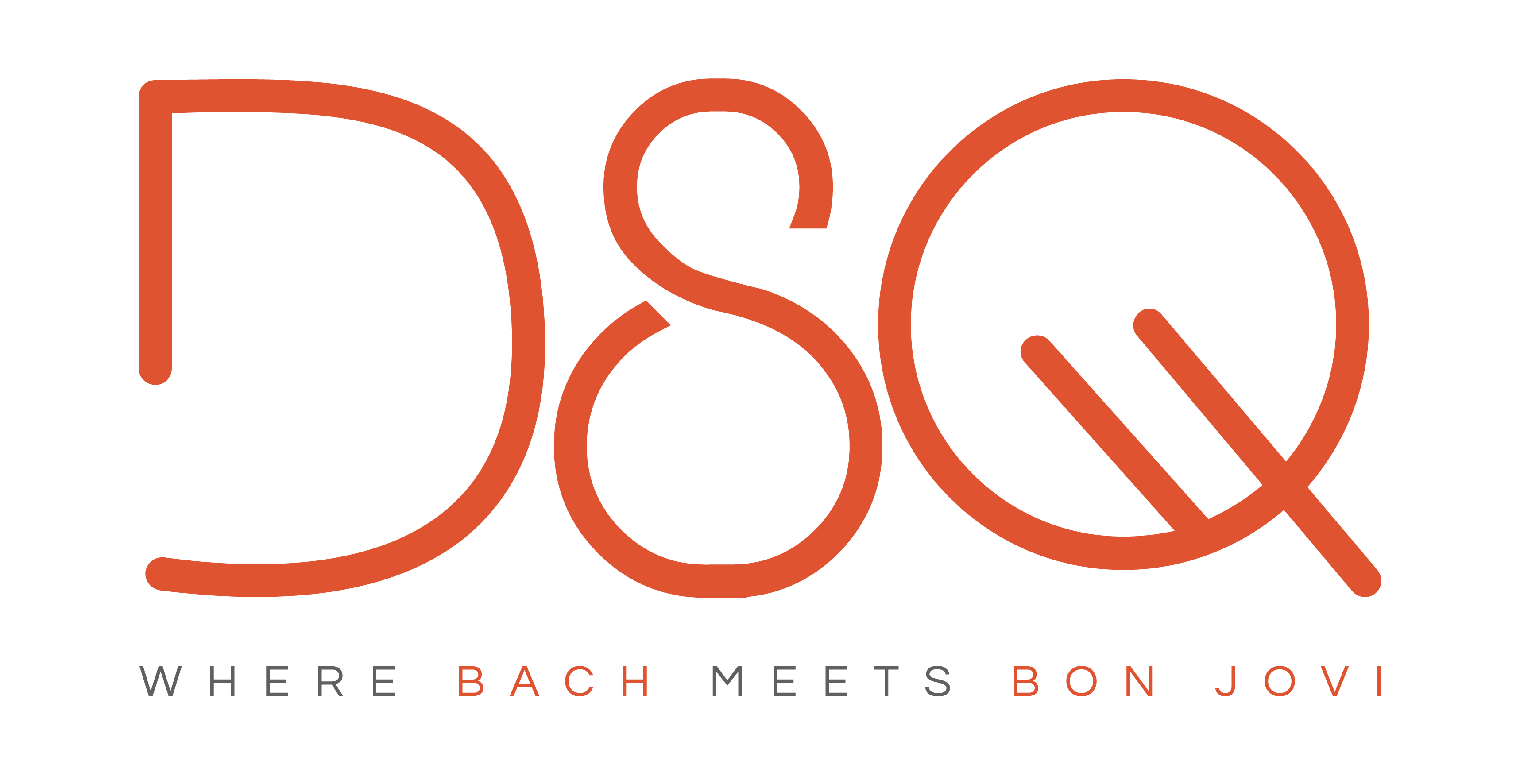 (214) 288-2440

booking@dallasstringquartet.com

www.dallasstringquartet.com